Women's Voices: Paving the way for future generations
---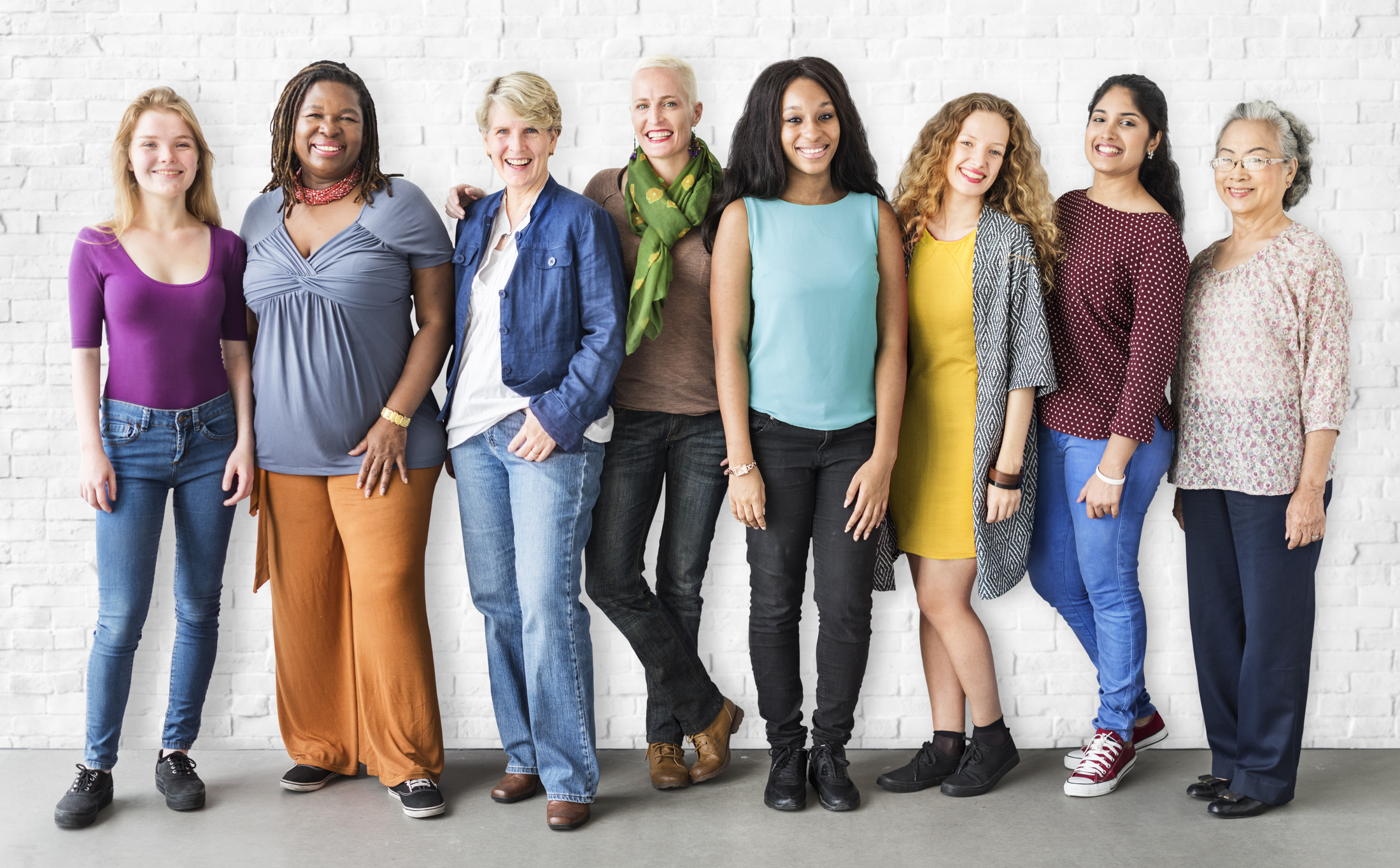 To appreciate the accomplishments of women around the world, it is important to understand the impact that women have had in their markets and homes. This whitepaper utilizes data from three continental regions and nine markets to explore how women and men view household economics, the division of domestic duties, and careers that future generations of both sexes should pursue.
The whitepaper, surveying over 14,000 men and women, reveals that though more women have joined the workforce around the world, their role as the central figure in the home hasn't diminished.
Download a FREE  copy of YouGov's white paper by filling in the below form! 
Photo source: Getty Image