Understand the Travel Trends in APAC
---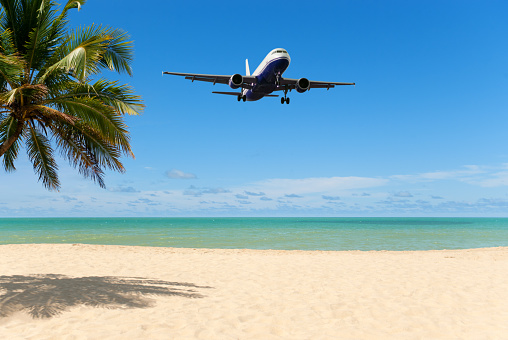 The rise of the internet and social media has transformed the old travel habits. With the ease of accessing travel information on the internet, people nowadays are more likely to design their own holidays rather than joining a planned tour. The latest YouGov survey finds that photo uploaded on social media has become one of the most inspiring factors for people to choose their next travel destination. And in the process of planning holidays, people tend to go to hotel aggregator sites to search for information on accommodation. What are the other travel trends in APAC that industry practitioners should pay attention to?  
YouGov, an international data and analytics group, investigates the change of travel habits in APAC, with an aim to help travel industry folks to answer the following questions: 
What kind of promotions nowadays travellers are most interested in?
How can hotels and airlines engage travellers better? 
What telecom options do travellers prefer?
Where do travellers usually buy their travel insurance and what types of insurance are more appealing to them?
Download a FREE infographic which summaries the findings from YouGov's latest travel survey by filling in the below form! 
Photo source: Getty Image