Understand the Healthcare Practices, Exercise & Diet Patterns of APAC Consumers
---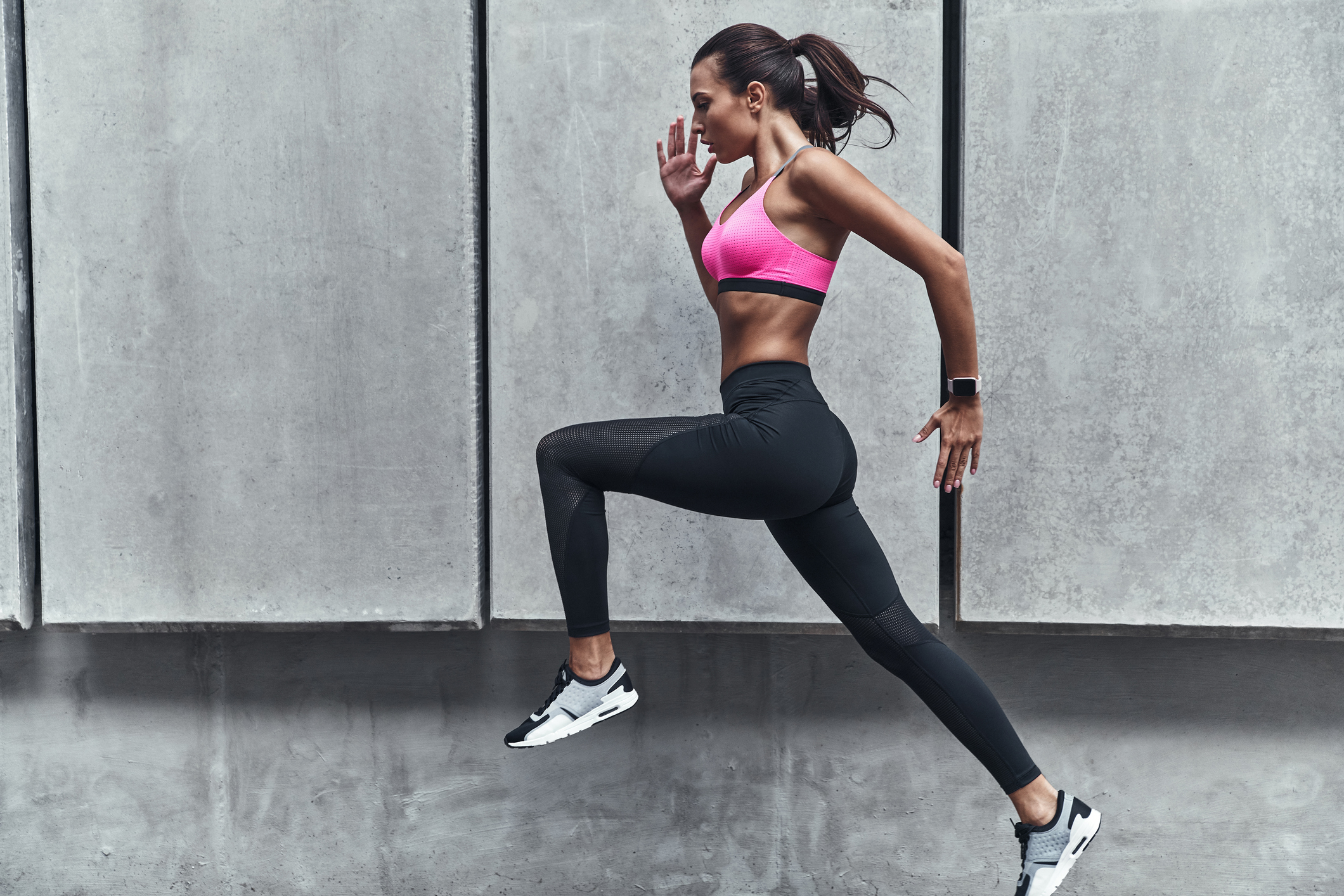 People are living longer nowadays. Whether this is a result of better healthcare, closer access to medical facilities, increased hygiene or a more balanced diet; it's clear people have grown more conscious about their health in general. This growing awareness of healthy living has created huge opportunities for fitness and healthcare industry practitioners.
In view of this, YouGov looked into the living habits of consumers across Asia Pacific. We examined their health concerns, healthcare practices, exercise and diet patterns, aiming to help the fitness and healthcare industry practitioners better understand the growing market potential. 
This report covers 10 APAC markets and looks into the following:
The health problems APAC consumers are most concerned with
Frequency of health checks and visits to medical practitioners
Healthcare benefits provided by employers
Frequency and type of exercise
Usage of special sportswear
Purchase consideration of gym membership and professional health assistance
Usage of health food supplement
 
Download a FREE report which summaries the findings from YouGov's latest survey about the healthcare practices, exercise & diet patterns of APAC consumers! 
Photo source: Getty Image