Consumer Purchase Behaviour for Fashion across APAC
---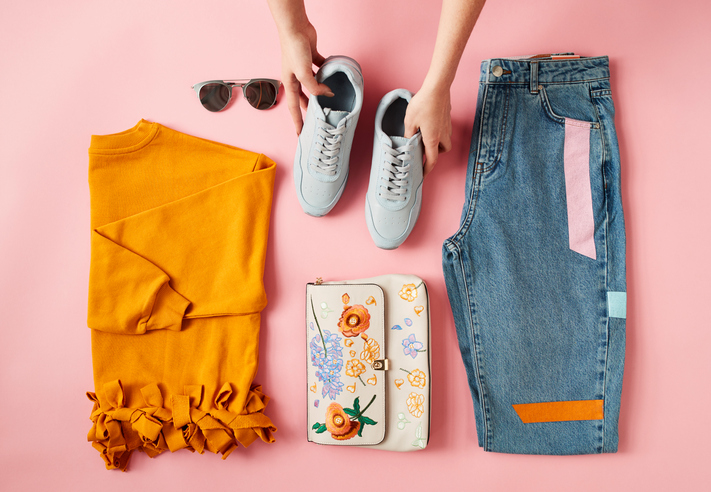 The emergence of e-Commerce has undeniably reshaped the fashion cycle and changed the way consumers buy new clothes. The convenience brought by new technologies at the same time makes the fashion industry more competitive than ever. Fashion industry players need to understand the changes in the consumer purchase journey in order to cope with the changes in consumer demands.
The latest YouGov survey finds that 2 out of 5 people in APAC would shop for clothes online at least once a month. Over 40% of APAC consumers find inspiration for their new purchases through the online shops themselves. What are the other purchasing behaviours that fashion industry practitioners should pay attention to?
YouGov, an international data and analytics group, investigates the change of apparel shopping habits in 10 markets across APAC, with an aim to help fashion industry folks to answer the following questions: 
What would attract consumers to shop at a bricks & mortar store nowadays?
What are the key reasons for consumers to buy clothes online?
What factors would make a consumer choose a fashion brand over the others?
How's the distribution of spend across different types of clothing and accessories?

Download a FREE infographic which summaries the findings from YouGov's latest survey about fashion shopping behaviours by filling in the below form! 
Photo source: Getty Image