Just a game? Understanding the existing and future eSports market
---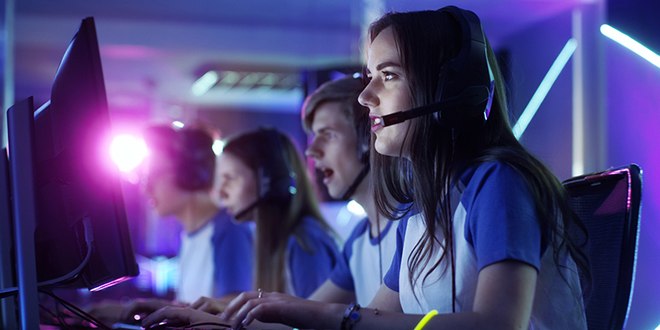 eSports has a global revenue of US$745 million and an audience size of 385 million in 2017. By 2020, it is estimated that eSports will generate more than US$1 billion in global revenue and nearly double its audience to 600 million.
YouGov's eSports Report in Australia, China and Singapore explore the attitudes towards this market – who currently watch eSports, what they are watching and where, and also if and how they plan to watch eSports again.
More specifically, the main objectives of the study were to:
Measure market awareness
Assess the market size and potential market size of eSports in Australia, China and Singapore, and how it compares to other markets
Understand watchers and prospects of eSports, including where and what types of games they are watching / will watch
Evaluate the role of betting on eSports
Size the potential for sponsors of eSports
Download a FREE copy of the eSports report by filling in the below form!