Understand the brand boycotters - How brands can win them back
---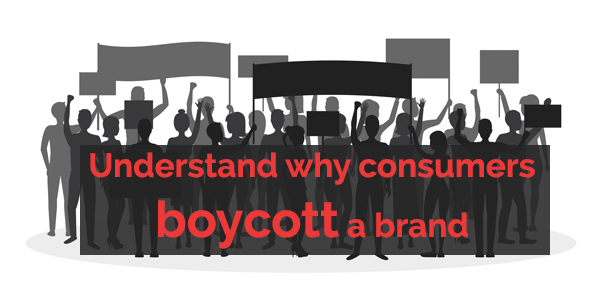 A brand crisis can have a massive impact on public perception. YouGov explores brand boycotters - people prepared to boycott a brand - and how a company may be able to win them back. 
In this report, we have run in-depth statistical analyses of YouGov Profiles data in Australia, China, Indonesia, Malaysia, Singapore and Thailand, to produce practical advice including: 
An overview of the impact a scandal can have on a brands' health and how it is perceived among the public
Identifying reasons why people boycott a brand
Understanding people who have stopped using a brand or use a brand less following a scandal.
By understanding the brand boycotters, you can lessen the impact of their actions and help your brand recover. 
Download a FREE copy of the Brand Boycotters report by filling in the below form! 
Photo source: Getty Image